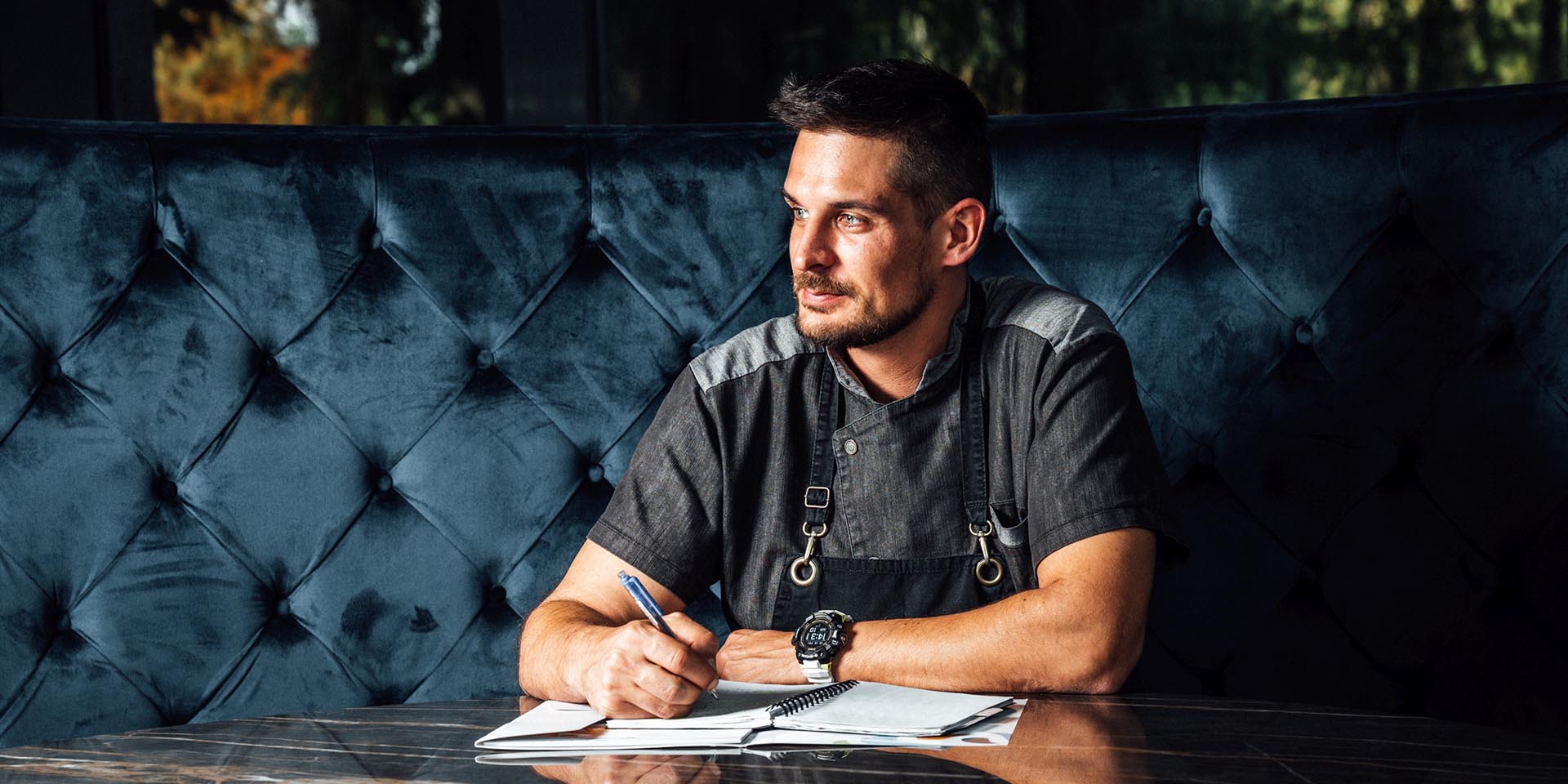 "Comprehensible, simple, bistro cuisine made with good and fresh ingredients. This is my favorite style." – Zoltán Piltz and the New Town Bistro are worth a trip to Szarvas, or even more.
Our country's leading gastro magazine, GastroGuide, published once again an article about New Town Bistro. This time, he interviewed Zoltán Piltz, one of our chefs who represent the soul of the restaurant, who told us about his life journey so far, the vision of the bistro and everything he loves and can represent professionally in the small town of Békés county blessed with natural wonders.
The talented head chef said that Szarvas is a town that deserves a good place from the start, and he wants to turn New Town Bistro – with the help of Péter Várvizi – into the best country restaurant.
Clicking here to read the full article.