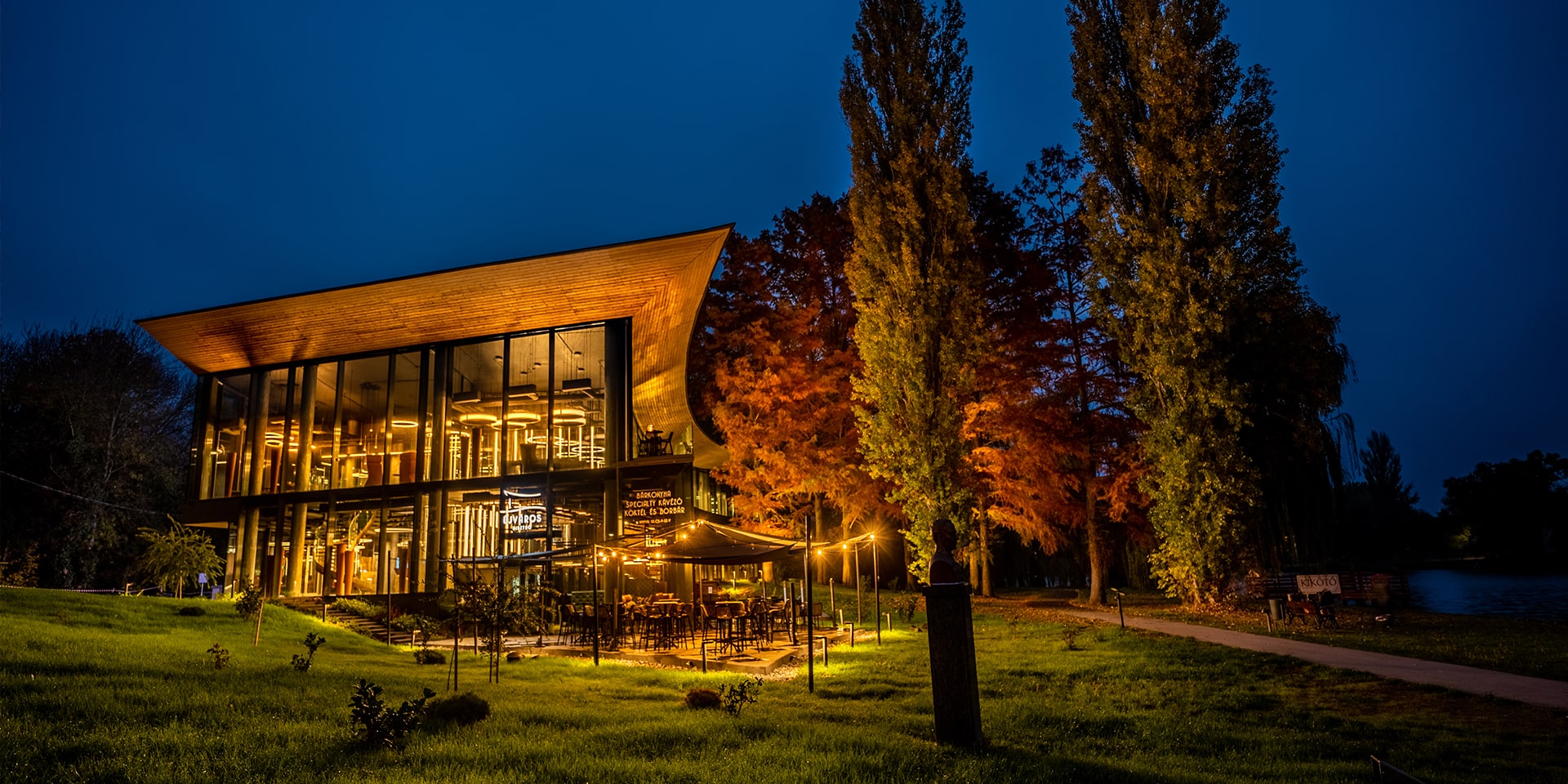 Our country's leading online gastro magazine, GastroGuide, examines the country's most exciting restaurants during its tests. His crosshairs now include the New Town Bistro in Szarvas, which we can already read about in the portal's columns.
József Hampó, the head of the magazine, wrote an appreciative post in his latest featured article about his visit to our bistro and everything he experienced: the comprehensive quality food and drink offer, the explosive taste experiences, as well as the exclusive environment and architectural solutions that give the place a sophisticated and friendly atmosphere and contains unusual polite service. As he wrote, he is convinced that New Town Bistro "(…) will soon be indelibly placed on the gastronomic map. After all, if the profession is interesting, it will be interesting for people too."
Clicking here to read the full article.