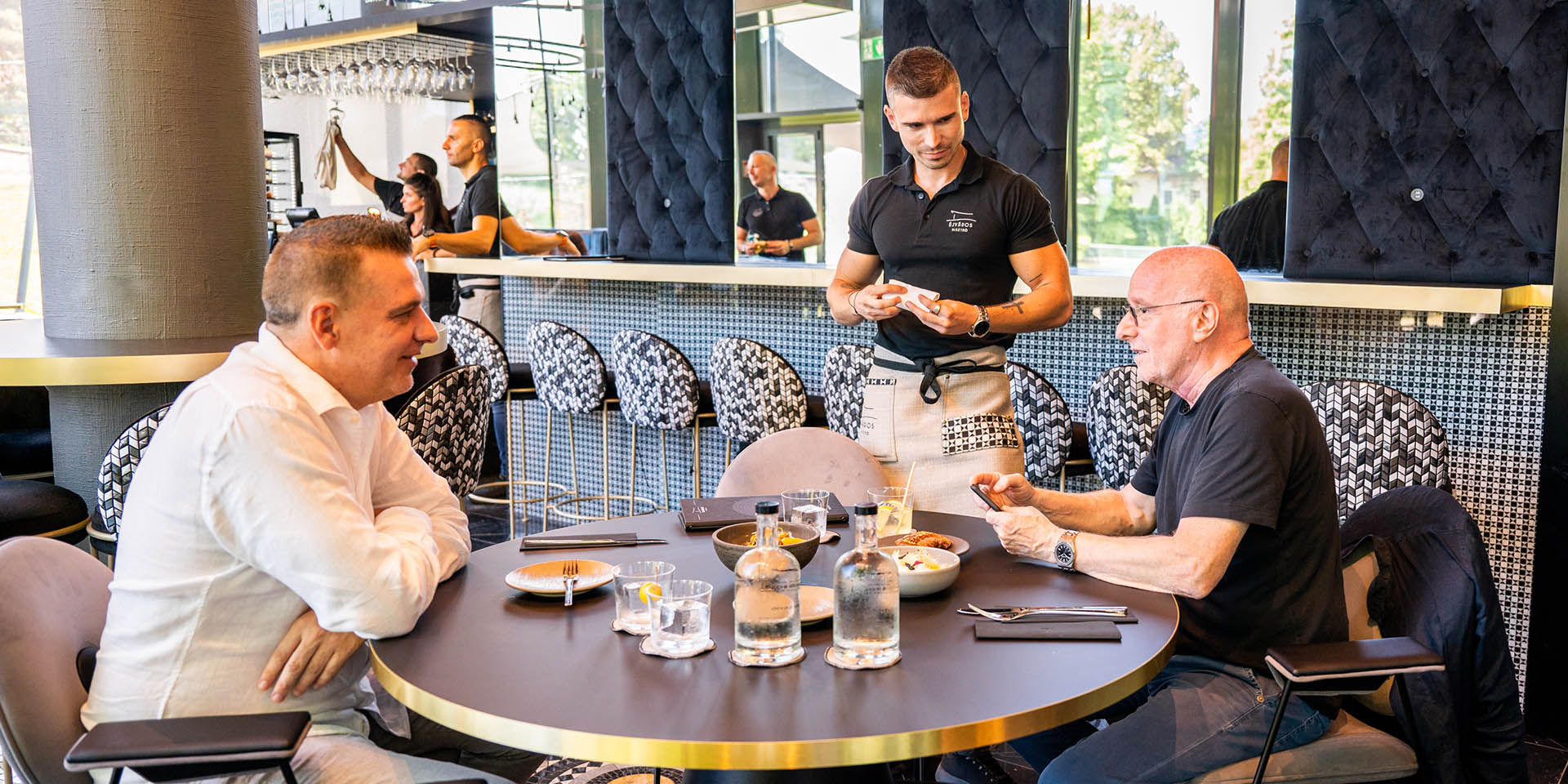 Pierre Vajda, the country's acknowledged food critic, visited New Town Bistro in Szarvas. The reason for the culinary visit was the bistro's exclusive menu. He writes about his experiences in a summary published in the columns of Index.hu, one of the country's most visited news portals, which recently reviewed prestigious restaurants such as the Onyx and Felix restaurants in Budapest.
In recognition of the famous gastro esthete, the words "skillful composition", "cool dish", "inseparable pair", "elevating to new dimensions" and "a hit" are used.
The taster cannon didn't even get to try our special coffees. Evaluating his coffee adventures, he wrote the following: "a virtigli coffee fan is in a very good place, here you can get what you can't find anywhere else in the whole county. Szarvas has become the capital of coffee around here".
As the final note of the prominent gastro expert's writing, he concludes with regard to New Town Bistro that "it can be put on the map as a culinary destination without any exaggeration".
Clicking here to read the full article.